Welcome to the best cannabis Valentine's Day gift guide!
Whether you're shopping for your significant other, colleague, or best friend, we have the best gift ideas for the cannabis enthusiast on your list this Valentine's Day.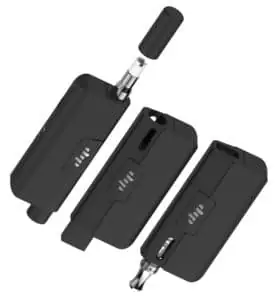 The EVRI is perfect for your friend who is always on the go. Its multi-functional use is perfect for portable dabs and vaping. Bonus pro to buying one- 1% of sales go to Drug Policy Reform, and an additional 1% of red EVRI sales go to the American Red Cross to provide emergency assistance and disaster relief across the U.S.

Manna Molecular's Manna Vella topical will bring your sexual experience to a whole new level. Infused with CBD, it's sure to be a treat for both you and your partner, or to use alone! Pre-order yours here.

Cannabis-infused chocolate strawberries. Need we say more? If your favorite part about Valentine's day is the chocolate-covered strawberries, then this super simple Infusion Kit from Ardent is for you.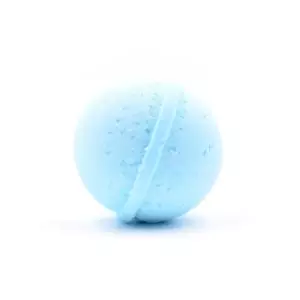 If staying in and relaxing is more your style, then this full-spectrum CBD bath bomb will be your best friend. Paired with a soothing lavender aroma, it contains Epsom salt, antioxidants, and vitamins A, C, and E.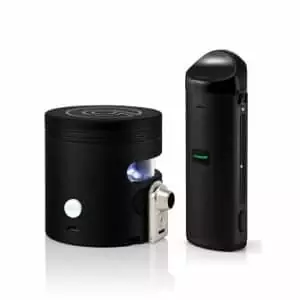 Looking for a gift you know will be used every day? The Tectonic 9 and Atomic 9 combo makes prep time easier with an auto-dispensing grinder and a Dual Layer heating dry herb vape perfect for on-the-go. The ease of use will surely make this a go-to favorite.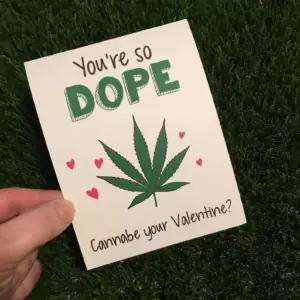 Not the gift-giving type? Or perhaps your valentine doesn't want a gift? This card is all you need to get the message across that your valentine is "so dope."
Do you have any other gift ideas that we may have missed? Let us know in the comments below!