The hottest cannabis releases of 2021
This year 4/20 is going to be lit! Time to leave the somber memories of 4/20 2020 behind and celebrate 4/20 the way it's meant to be: with your friends and canna-community. As vaccines become more readily available, many of us will be able to safely reunite this year and share our love of weed. 
We've curated the hottest releases of 2021, that make the perfect gift for your loved ones or yourself. Show off these goodies at your 4/20 virtual or in-person event. 
The Newest, Funnest Cannabis Toys & Tools
Rumor has it the term "420" originated from a few teens in the Bay Area in the 1970s. They called themselves "the Waldos", and used 420 as a code word. Daily High Club — your premier source of glass and smoking-themed subscription boxes — couldn't think of a better way to pay tribute to the roots of 420 than to create a sick iridescent Hippie Van Bong!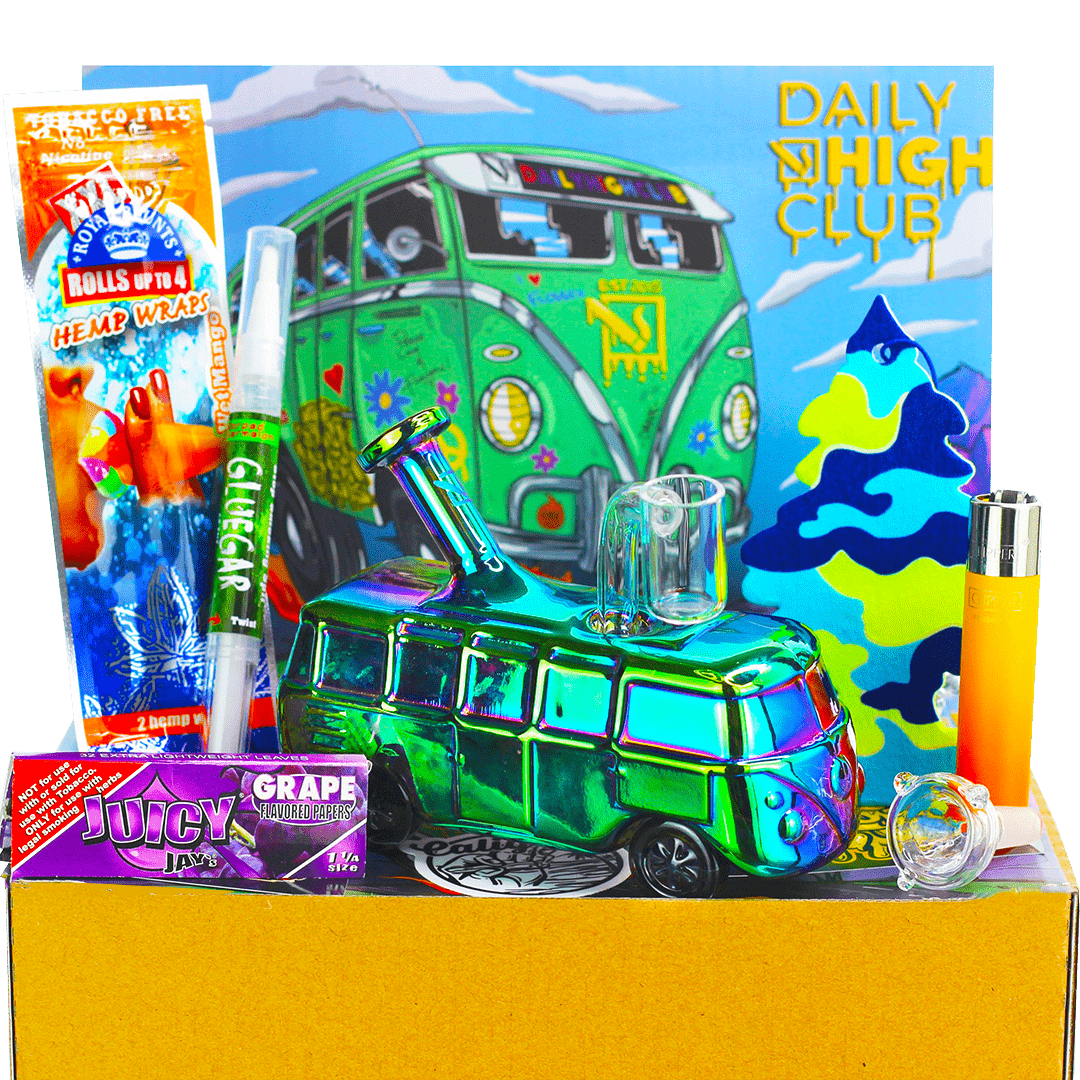 $100 worth of goodies for $29.99!
     What's in the box?  
DHC 10mm Female Anodized 4/20 Hippie Van
Premium 10mm Male Glass Bowl
10mm Premium Quartz Banger
2 pack Flavored Hemp Wraps 
1 ¼" Juicy Jays- Assorted Flavors
Caligars Rolling Glue Brush Pen – Seal your papers without germs!
Full-Size Clipper Lighter – Assorted Styles
Custom Daily High Club Sticker Set

When you're searching for a smart dab rig, you know Dr. Dabber is your go-to option for the latest in e-rig technology.
The Dr. Dabber Boost EVO has been painstakingly built from the ground up, incorporating proprietary technology with one goal in mind: the perfect dab. The Boost EVO has a patent-pending temperature control sensor built-in, unlike anything else on the market. This means once you are dialed in, you are DIALED IN. With six heat settings, you can rely on your Boost EVO to be consistent every single time. 
Price $329.95
The brand new Hydrology9 NX — an update of the original Cloudious9 Hydrology9 — is a modular water-filtered vaporizer for both the concentrate connoisseur and flower enthusiast. Featuring a switchable concentrate atomizer & hybrid convection flower-heating chamber, the Hydrology9 NX was designed with an uncompromised dedication to each material's unique vaporization attributes.
Price $300
Feel Good About These Delectable, Ethical Cannabis Brands
Bought a luxurious e-rig, vaporizer, or bong and now need to cop some weed? This 4/20, buy cannabis with a purpose. Look for brands that are making a difference in your community! 
Mayflower Medicinals is a medical/recreational dispensary and cultivator in Massachusetts. Mayflower's Artist Spotlight Series has partnered up with local artist, Stuti Goyal, to design Acid Dough, a Sativa strain that is known to have sweet, candy-like aromas with bright, pineapple flavors. 
Mayflower pledges to donate $1 for each unit sold to Unbound Visual Arts, a Boston-based organization dedicated to supporting local artists.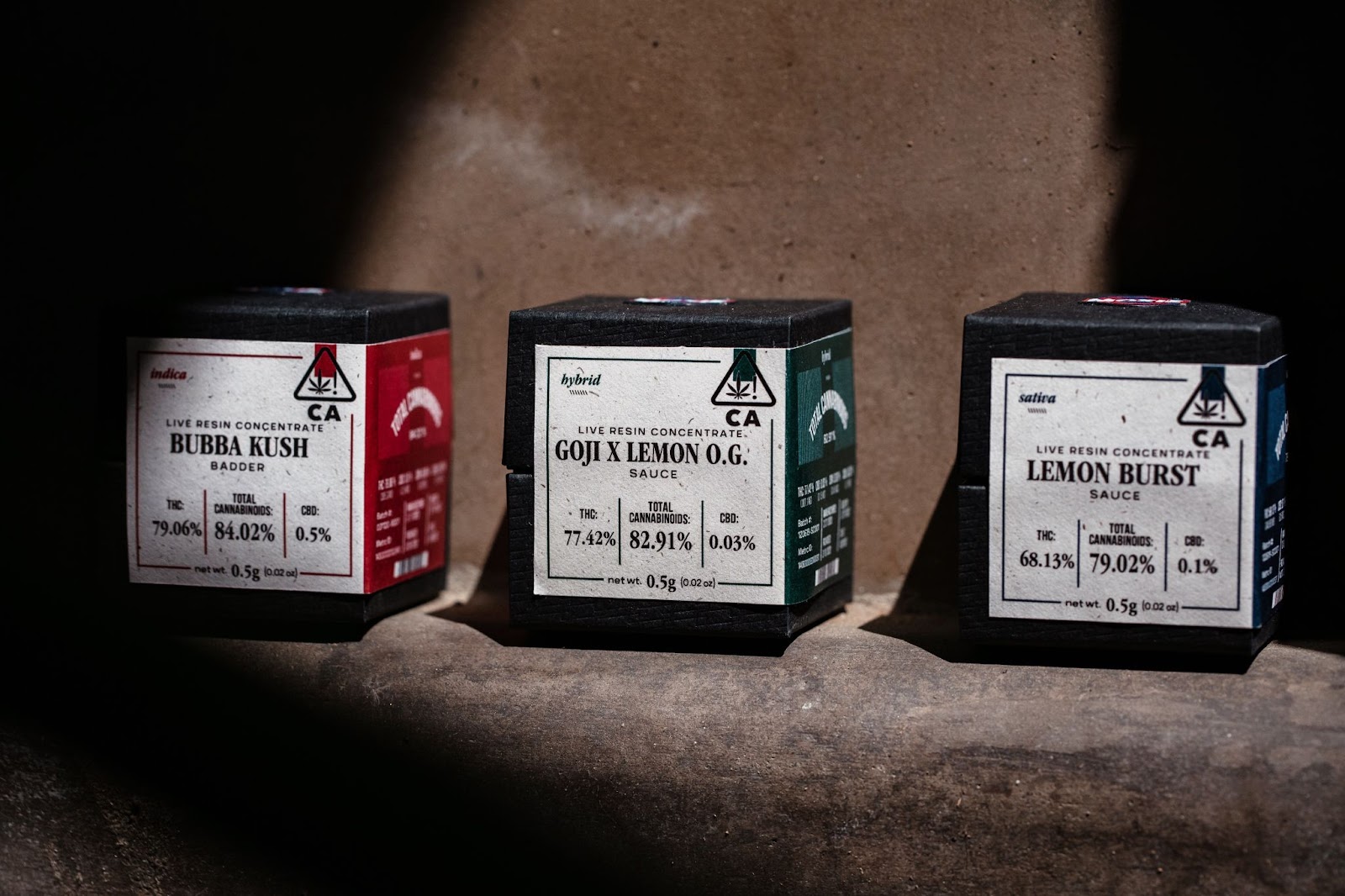 Make a conscientious choice when purchasing cannabis and choose brands that seek to reduce their carbon footprint. Moxie's award-winning Live Resin Extracts are made exclusively from top-shelf, indoor marijuana flowers that are frozen immediately upon harvest — never dried or cured.
Moxie's seed-to-sale heritage collection uses LED lighting to maximize efficiency among their indoor grows. They also work with waste management companies to offset production waste and convert it to energy.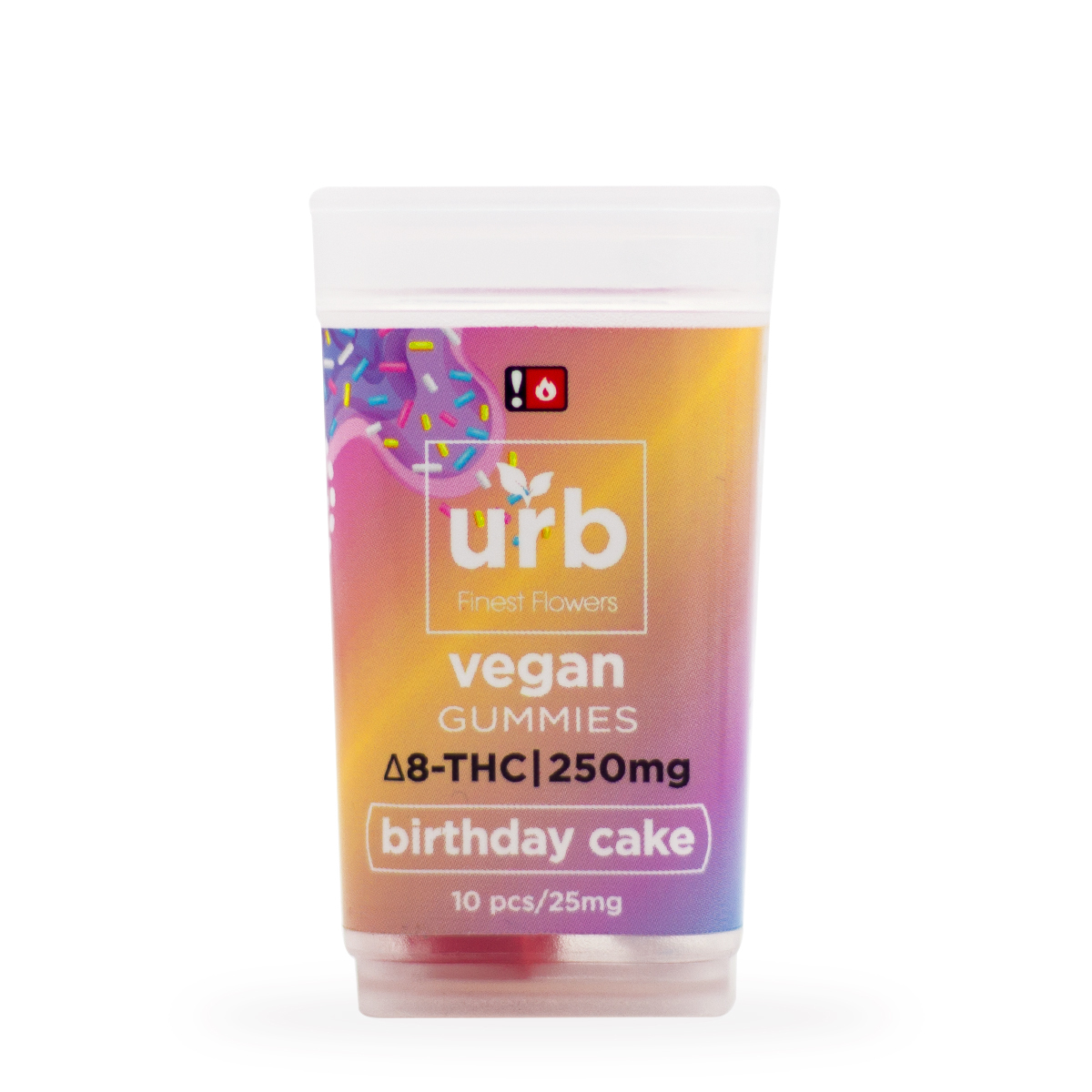 Have you heard of Delta-8 THC? 
This minor cannabinoid is having a moment right now because it is currently nationally legal and produces a high. Like CBD, it is extracted from hemp, but unlike CBD it causes a high. Introduce Lifted Made, which is quickly becoming one of the top Delta-8 retailers both online and in drug stores across the United States.
Gummies are a discreet, convenient and delicious way to consume THC. The Lifted Made cannabinoid gummy formula comes in several vegan flavors including Birthday Cake, Tropical Lush, Green Apple, Strawnana Smoothie, and Watermelon. 
Looking for more recommendations or to review a product? Reach out to receive a personalized list of products available that speak to your target audience.

Likewise, let us know if you need help researching trends and topics, crafting communications, or securing news spots by contacting us here.