Want to celebrate 4/20 while practicing social distancing and protecting our health during the Coronavirus? 
Instead of passing a blunt this year let's find unique ways to get high. 
The cannabis community is all about coming together to enjoy a smoke sesh and good conversation. Though social get-togethers may be limited this year, we've come up with ways you can still celebrate by using or gifting these unique products. This 4/20 instead of heading to a huge social gathering and risk the possible transmission of COVID-19,  you can celebrate with your friends in a virtual environment where you can be safely germ-free. Another contact-free option is to choose edibles or topicals to give your lungs a break.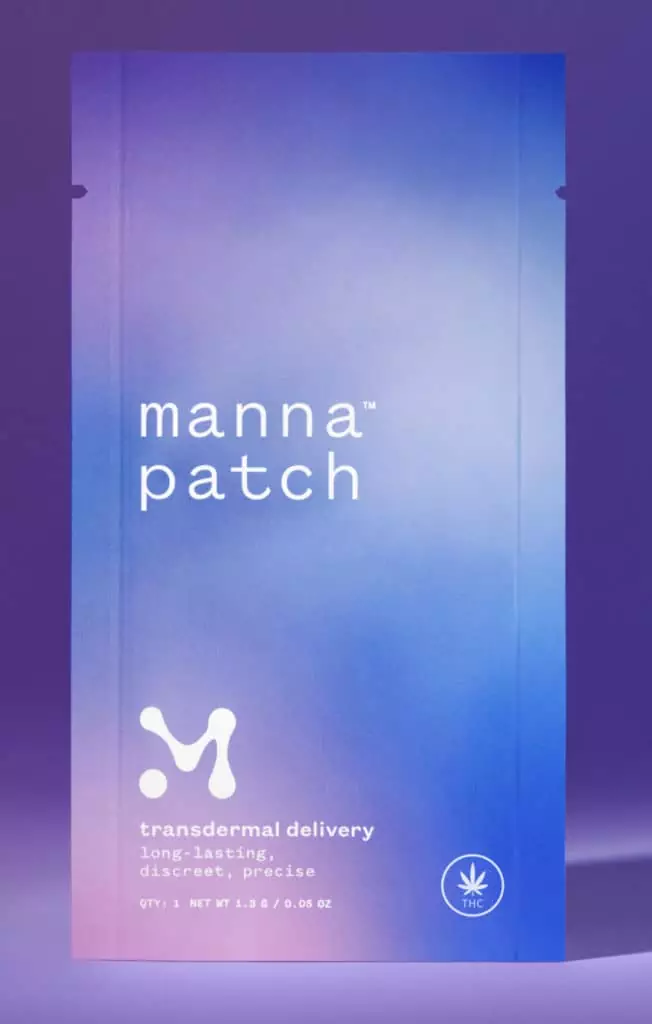 Instead of smoking your cannabis, give your lungs a break with these topical patches. Avoid potential contamination by using or gifting an individually packaged THC transdermal delivery patch! This can be a more sanitary option than sharing a joint or even eating from the same package of edibles. 
Vapes
Staying safe by self-quarantining but still want to be social? Gather your friends for a video smoke sesh and show off your new cannabis accessories! Some of them allow for precision control of vaporized temperatures, which is another way to reduce the harm of consumption and take some burden off of your lungs.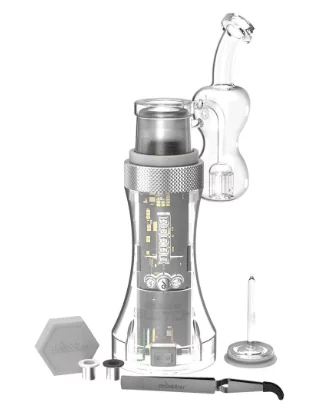 Dr. Dabber – SWITCH: Clear Edition
Take a dab and show off the new limited edition SWITCH on a video call or Twitch! The LED lighting dissipates through the clear body and creates truly spectacular visuals.
Price: $419.95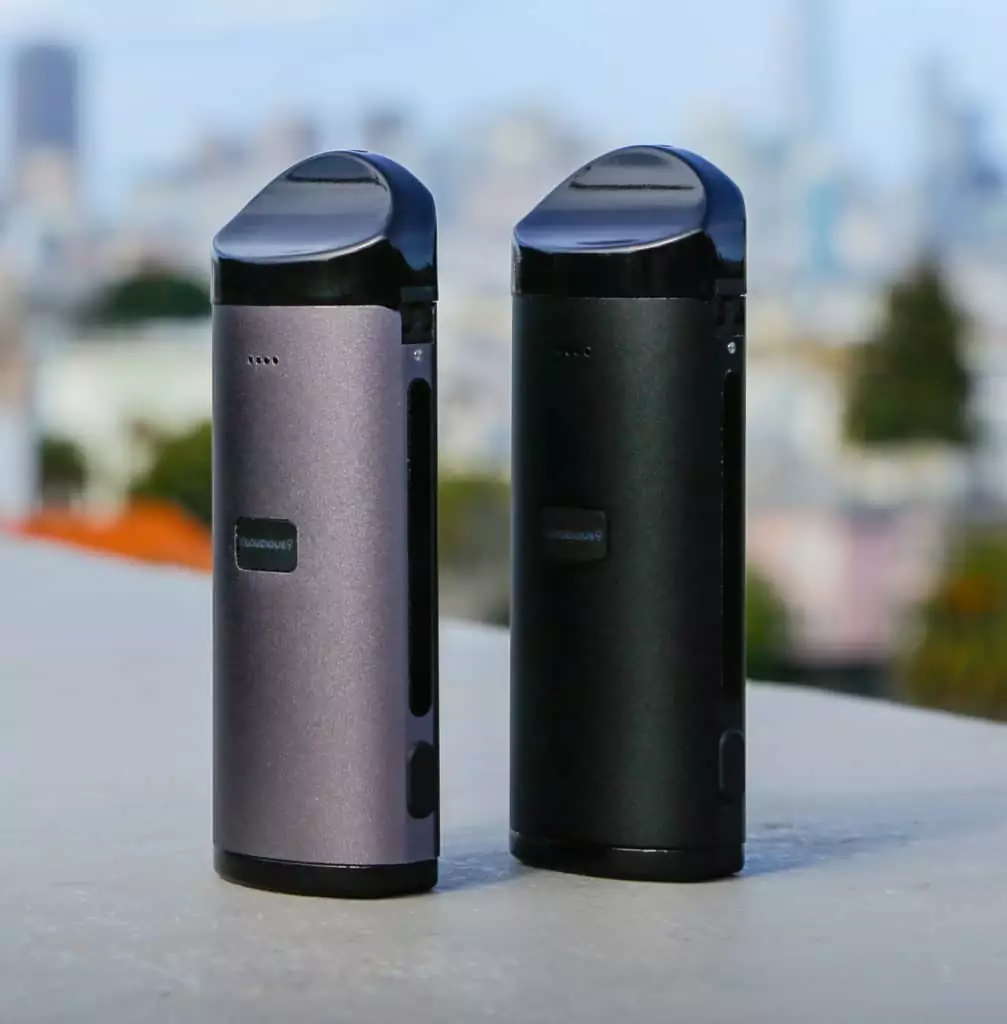 Cloudious9 – Atomic9 Vaporizer 
At the heart of Atomic9 is a revolutionary and patent-pending "Dual Layer" heating technology that combines the vapor consistency of convection heating with the space and energy efficiency of conduction heating. 
Price: $59.99
Sanitize Your Life 
Did your friends use your cannabis hardware? Besides regular cleaning being important, it's especially crucial now during a pandemic like the Coronavirus. Keep your items clean and check out the following: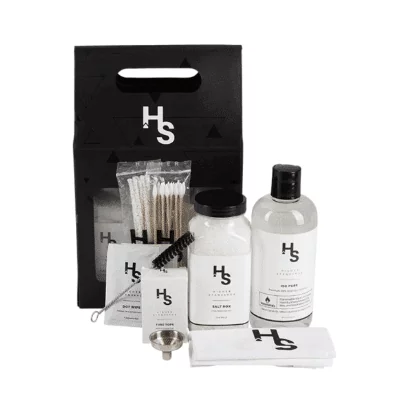 High Standards – Supreme Kit – Available at Vapor.com
Includes all the tools you'll need for cleaning your hardware. Use code NISONCOSAVES20 for 20% off sitewide at Vapor.com!  
Price: $35.00 
Edibles
Practice safe consumption this 420 by gifting your favorite edibles or making your own with a decarboxylator! This is a great way to ensure you know just how sanitary your edibles are before you consume them.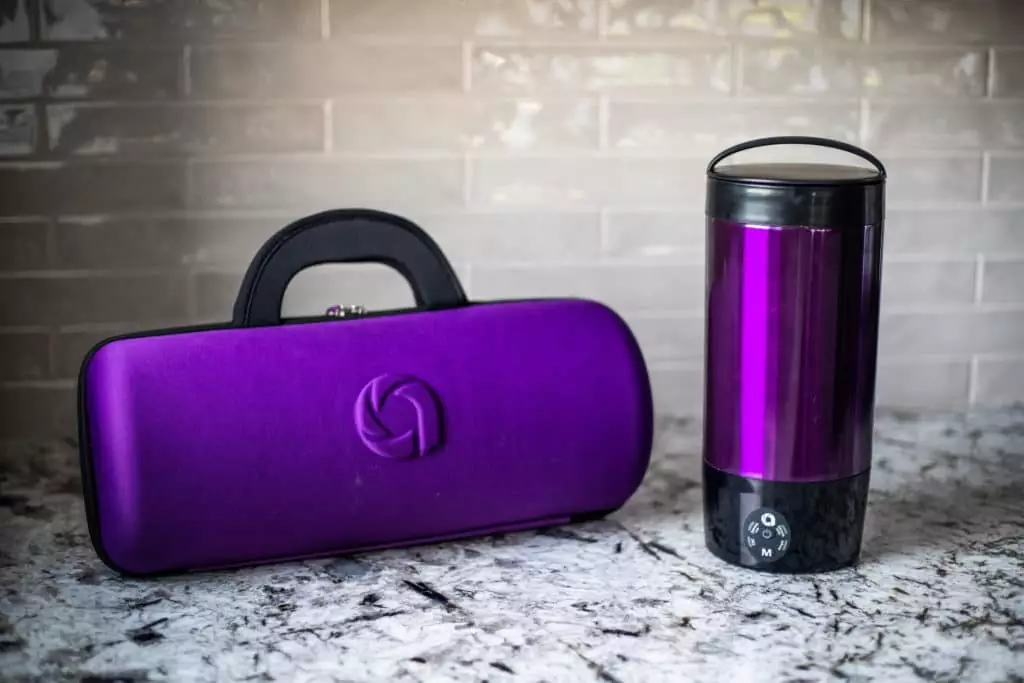 Ardent – Nova FX Decarboxylator
Try the all-in-one portable cannabis kitchen! 4x bigger than the Nova with separate settings for THC, CBD, infusing and baking all of your edibles!
Price: $350.00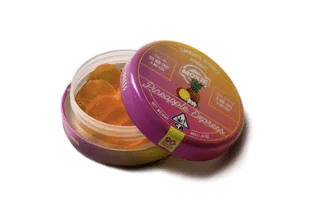 Moxie – Pineapple Express Cannabis Infused Gummies 
Looking for an affordable gift that's an alternative to smoking? Check out Moxie's THC gummy edibles!
Price: $14.99
CBD & Hemp Supplements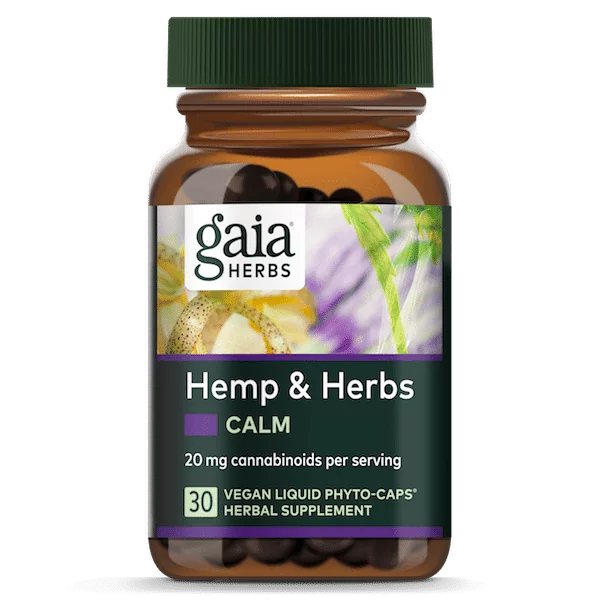 Gaia Herbs – Hemp & Herbs Calm 
Trying to stay calm and collected during this pandemic? Try Gaia Herbs Hemp & Herbs Calm to reduce stress and provide relief during this anxious time. The full-spectrum hemp extract includes traditional herbs known to support a sense of relaxation and tranquility, including Milky Oats, Holy Basil, and Lavender. 
Price: $24.99
Are those around you also feeling stressed? Prevent the spread of germs and bacteria by gifting your friends a single-serve hemp supplement!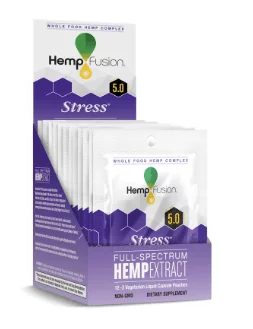 HempFusion – Two Count Stress CBD Hemp Extract Travel Pouches
Includes a scientifically studied and patented form of Ashwagandha, which has been demonstrated to possess potent stress and mood supporting properties.
Price: $39.99
Spending lots of time at home and looking to revamp your beauty regime?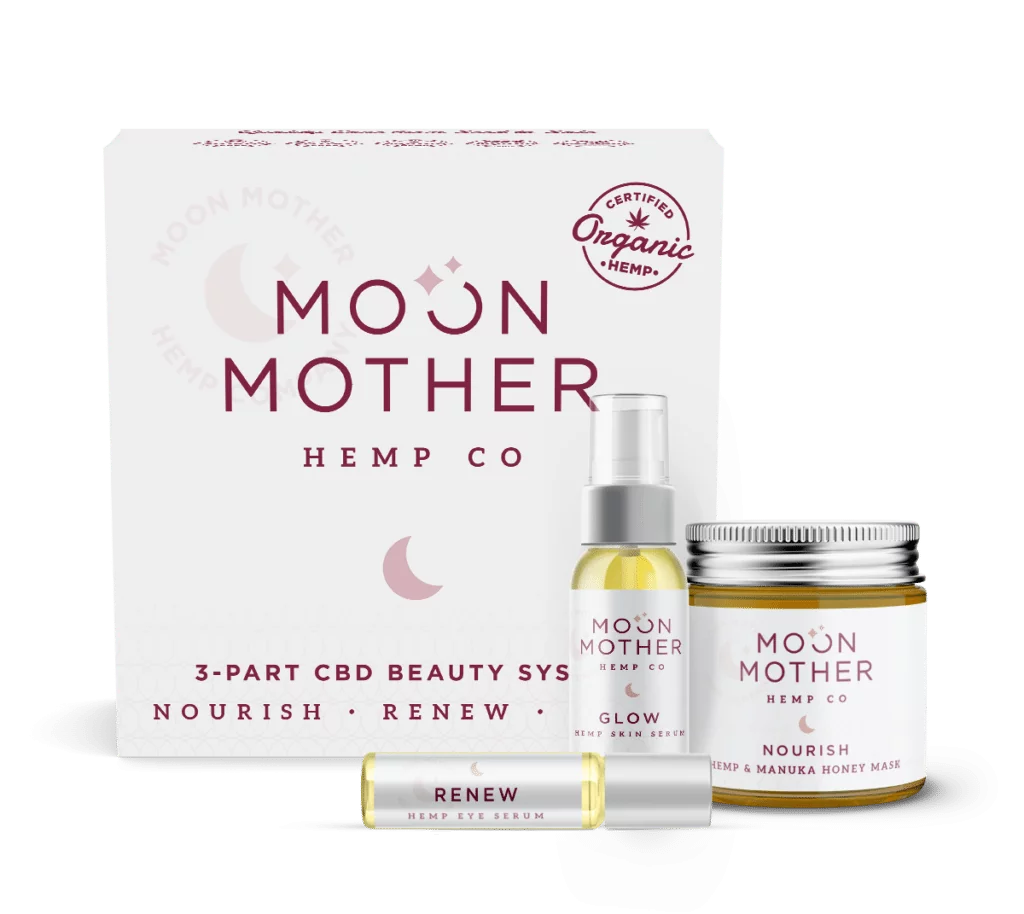 Moon Mother – 3-Part CBD Beauty System 
Includes the Nourish Face Mask with Manuka Honey, Renew Anti-Aging Eye Serum and Glow Face Serum are the perfect trio to nourish, revitalize and moisturize any skin type.
Price: $185
NisonCo strives to promote healthy and safe lifestyles during this serious pandemic. Stay safe during these uncertain times and make sure to wash your hands and your smoking accessories! 
For more information on the Covid-19 please visit the Center for Disease Control and prevention's website.