We can all agree that playing ball is pretty fun. But let's be clear. Who balls harder…than dogs? We were working to draft our favorite superstar stoners to our baseball team, but copyright infringement made it kind of difficult to track down photos. So, we decided to bring them onto our team as dogs. The standard baseball team is 9 deep which gave us the perfect selection of high-class hitters to bring onboard.
Let's get to our lineup shall we?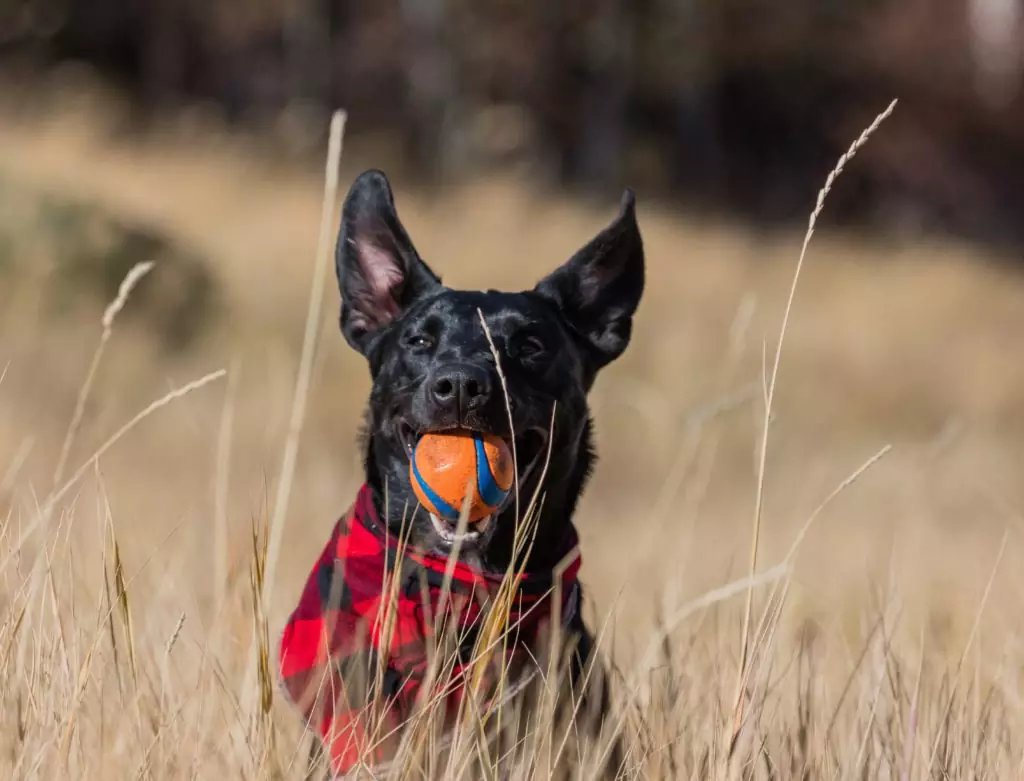 Heading off our lineup is none other than Snoop Dogg. We drafted him as our superstar left fielder. As you can see in the photo, he's charging up the field in record time. No one should be so lucky to make it to first base. Snoop's a class act off the ball field, too. The man smoked in the White House. I'd say that takes a lot of courage… courage only a great left fielder would have.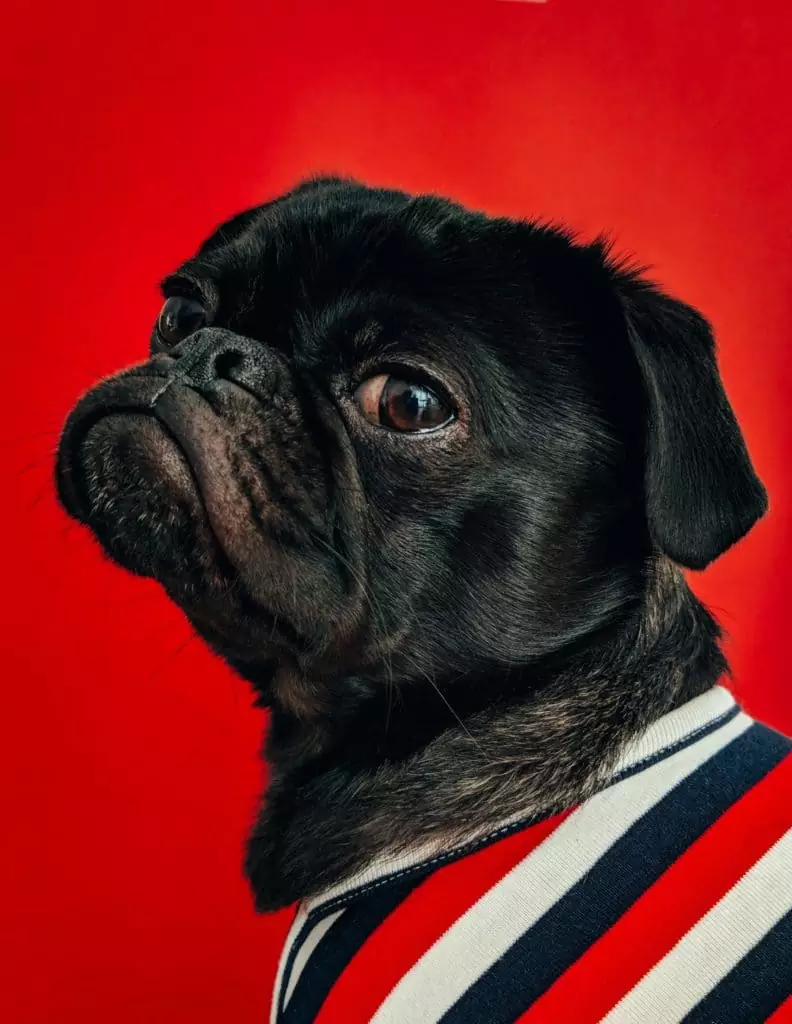 Our good boy Willie Nelson may not be smoking anymore in favor of other consumption methods, but he's still smokin' everyone on the field. Willie finds himself right home at the plate, as catcher. He loves to be in the center of the action, and uses Willie's Remedy products to wind down after the game.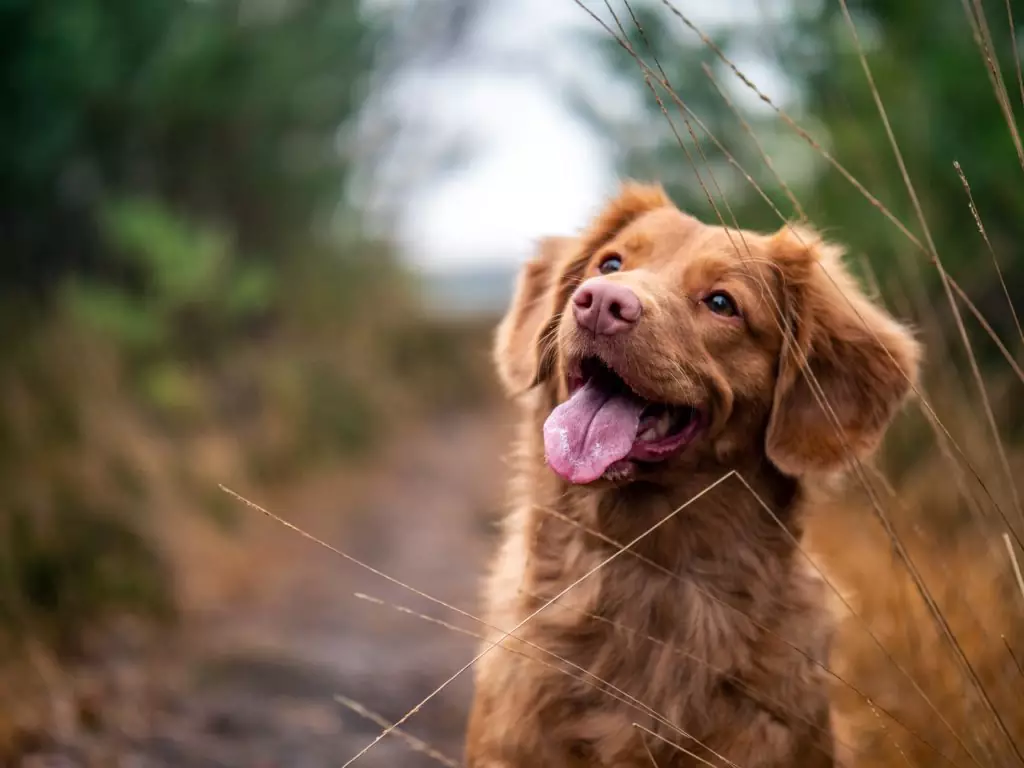 Next up on our lineup is superstar stoner Seth Rogen. Seth's been actively raising awareness about the harms of prohibition and launched his own cannabis brand Houseplant, but when he's on the field he makes an excellent second baseman. He's surprisingly quick on his paws and quite committed to keeping any riff-ruff away from coming to second base.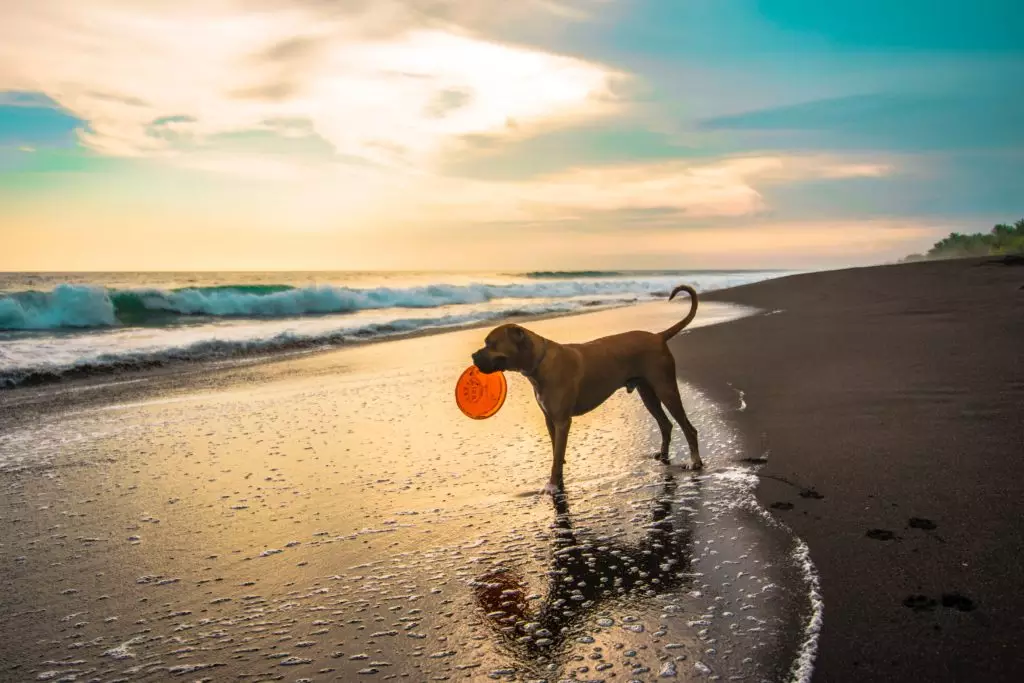 Of course, we had to draft Jimmy Buffett to our team. Jimmy's always been about high-quality wellness, and we believe he also brings a high-quality vibe to the team. Jimmy's our right fielder and for good reason. He loves the smell of the grass, the heat of the sun, and catching balls. It's the perfect spot for him.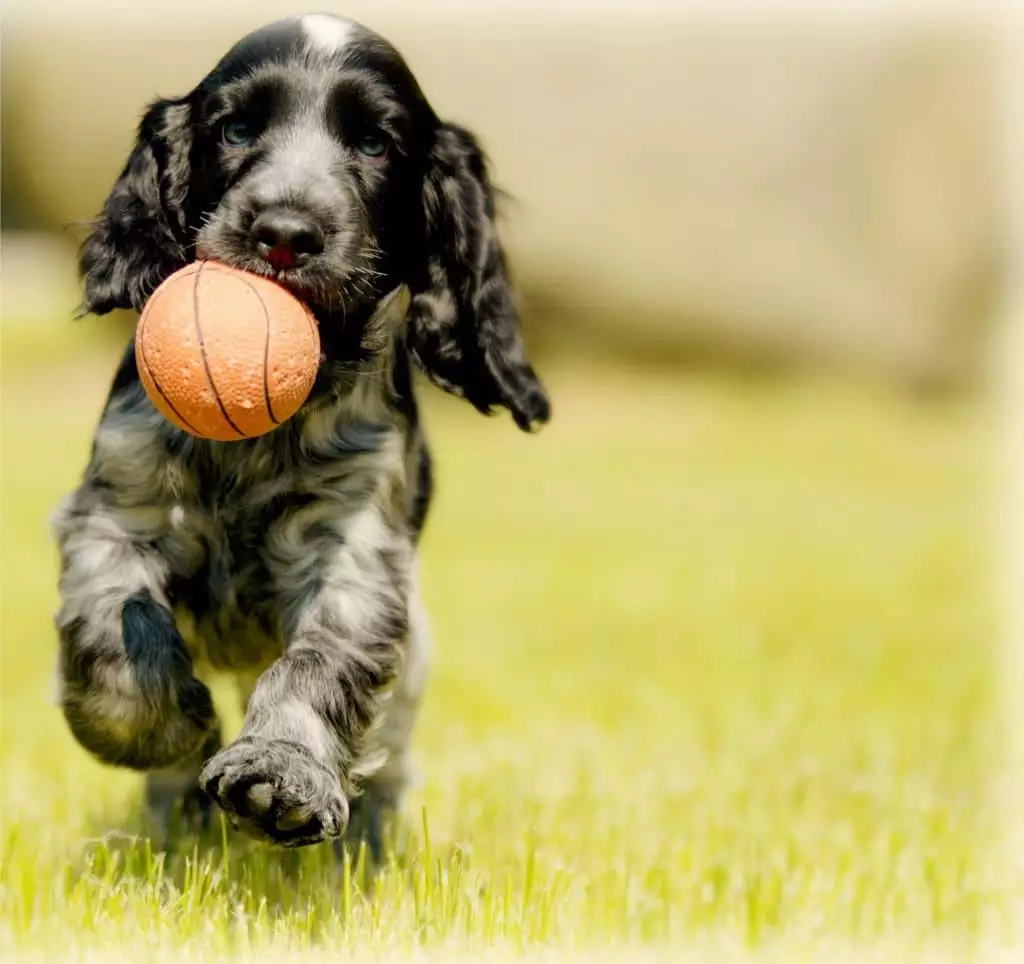 Bob Marley's an absolute stoner icon, but did you know he's also great at playing ball? Bob teaches the team useful tips on how to keep their head up, even when the game's going sour. It makes him a great mentor and third baseman. In his own words, everything's gonna be alright.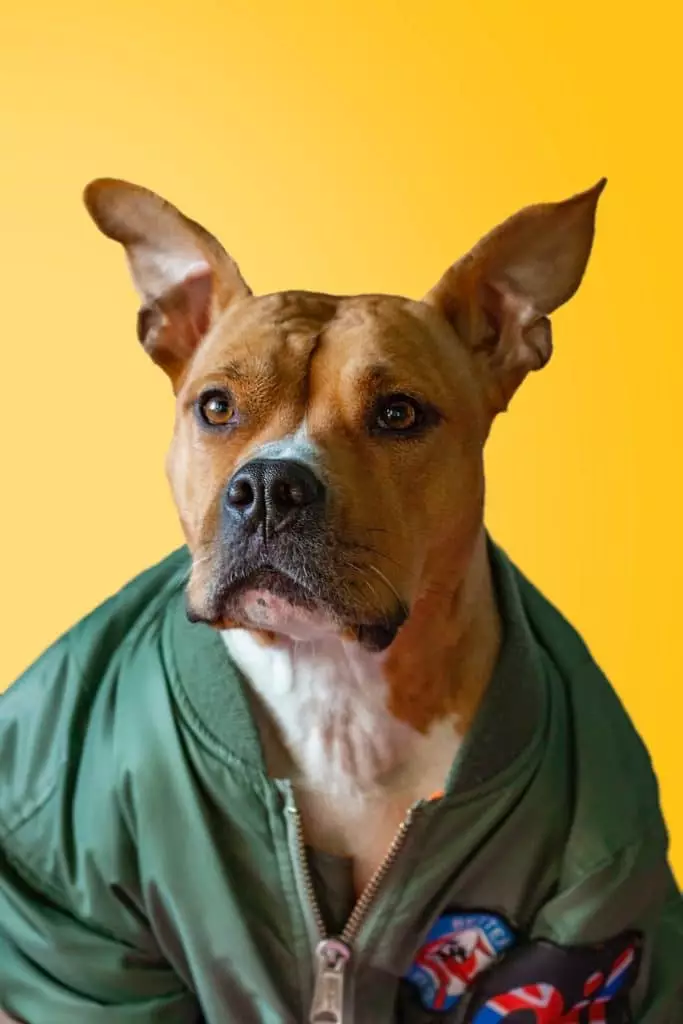 We couldn't NOT have HOV on our team. Jay Z does it all, and on our baseball team, he's first baseman. While he's not tackling mass incarceration, or smoking weed all the way to success, he's catchin' pop ups and gettin' outs left and right. Inspiring!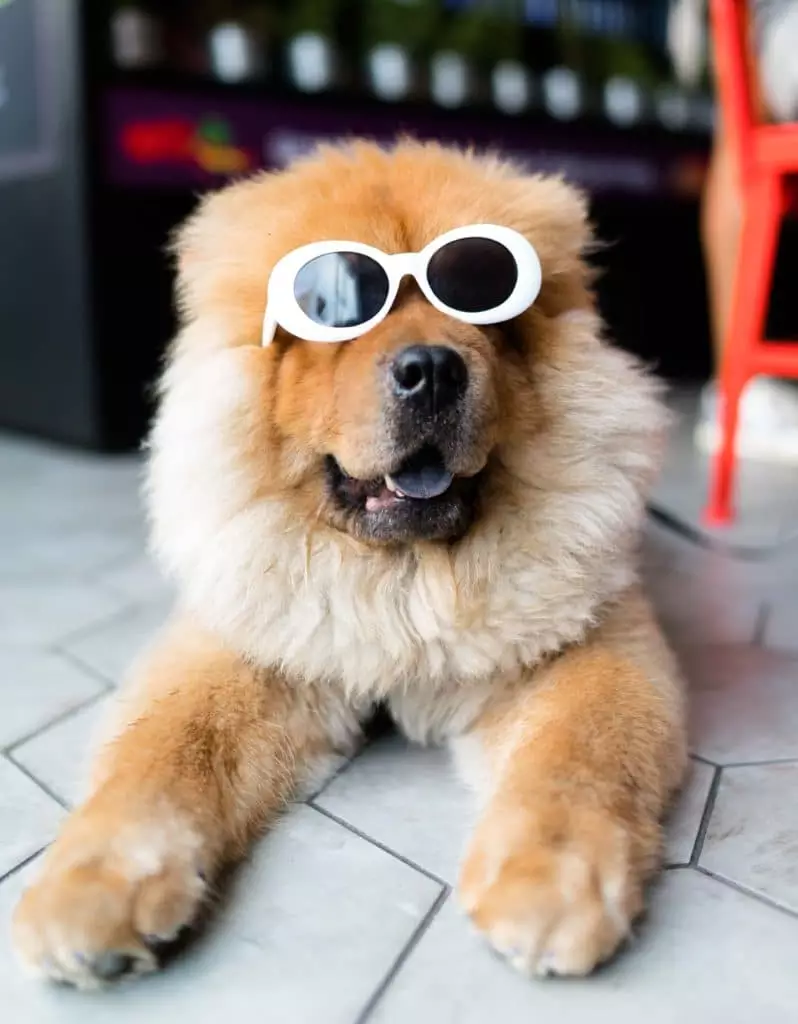 We absolutely LOVE Rihanna, and she makes a fabulous addition to our baseball team. Rihanna may or may not hit a blunt before she trots onto the field as our shortstop. Shortstop is one of the most demanding positions on the field, and RiRi has absolutely no issue handling defense.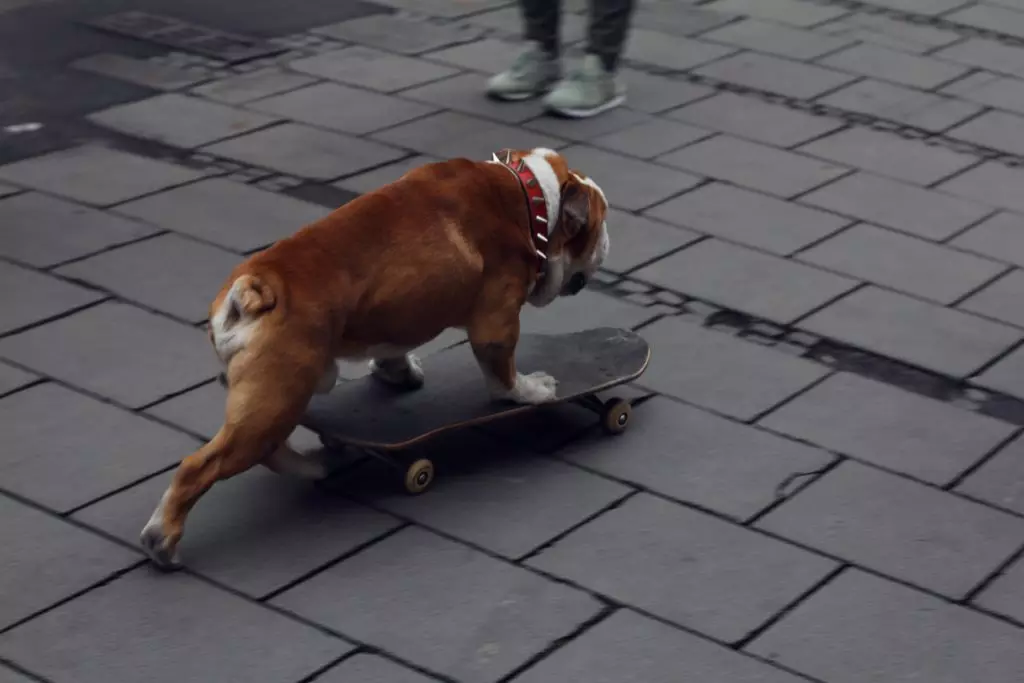 Okay, of course I had to put Wiz Khalifa on our team. A fellow native to the 412, Wiz grinded it out in the Burgh and continues to grind it out in his career. That's why he makes an awesome center fielder. Center fielders bring much needed balance to the outfield, and Wiz is our guy balancing blunts, J's, and more all while fetching the ball. 
You may know Martha Stewart as a great cook or DIY queen, but she's also one of Snoop Dogg's close friends and our choice for team pitcher. Martha makes executive decisions and is the best superstar stoner there is, especially when it comes to coming up with creative ways to pitch the ball.
Think you know more superstars we can add to our team? Share your lineup with us by dropping by on our Instagram at @nisoncopr. We can't wait to hear from you!