Cannabis Industry Digital Mixer
Presenting a speed networking digital mixer for the cannabis industry.
Connect with cannabis industry leaders.
Join us to connect with cannabis industry leaders and find out about what your counterparts are up to. Each month, NisonCo hosts an informal networking session with the goal of connecting professionals in the cannabis community with one another — wherever they are in the world. Cannabis networking event attendees will be able to introduce themselves and have private conversations in breakout rooms.
As a cannabis PR firm, we recognize how crucial relationships are especially when we're all working together to shape this new industry and change the laws at the same time. We can't always meet in person, and these virtual networking opportunities offer us a valuable opportunity to celebrate and take part in one another's success. As an industry, the impact of our combined efforts hinges on our ability to work together and connect the necessary dots. Showcase your skills, meet new people and learn what others have to offer by gathering with us at our next cannabis industry virtual networking event.
We look forward to seeing you there!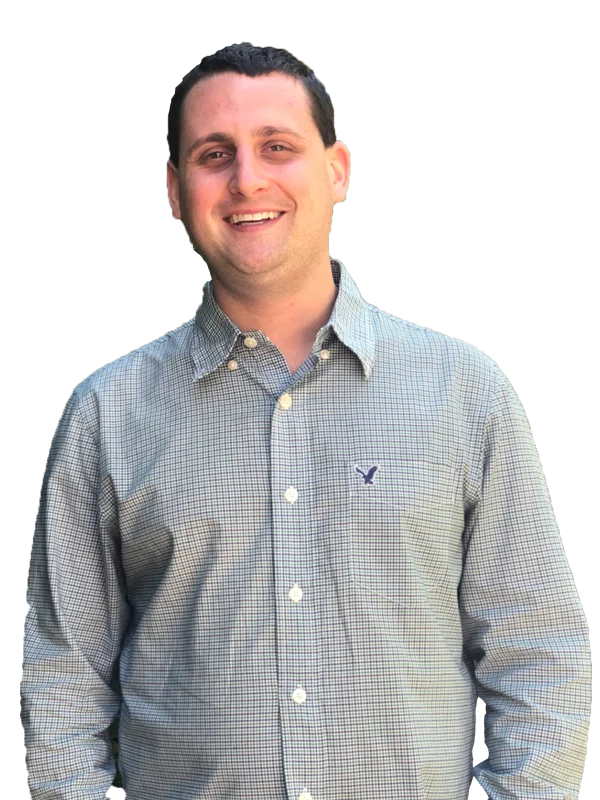 "Relationships are everything, especially when we're all working together to create this new industry and change the laws at the same time. Success, both individually and as an industry, largely hinges on being able to work together and connect the necessary dots."